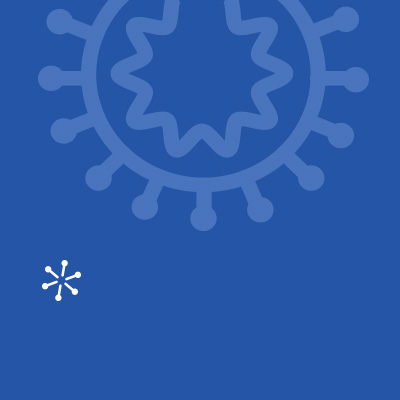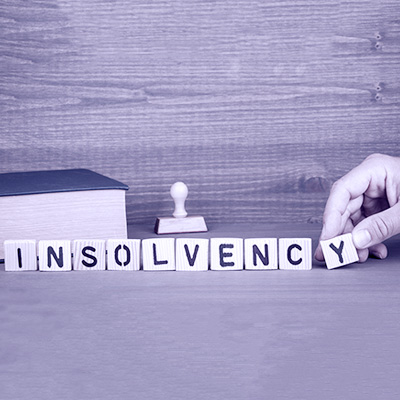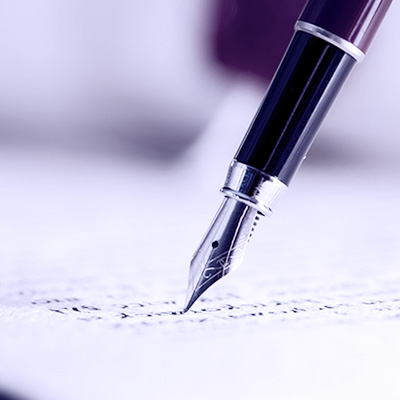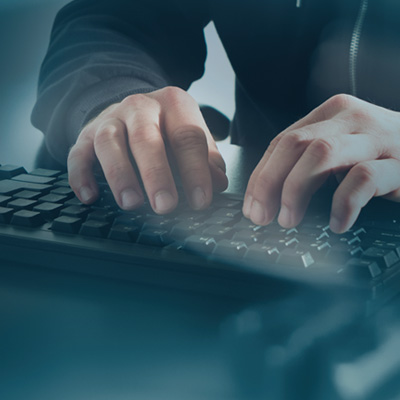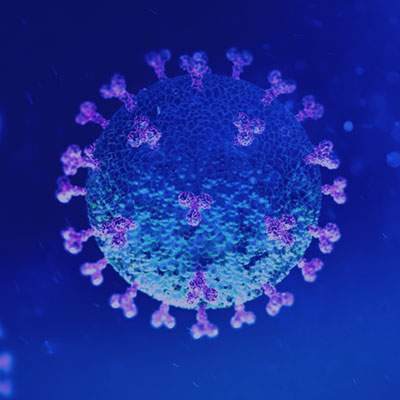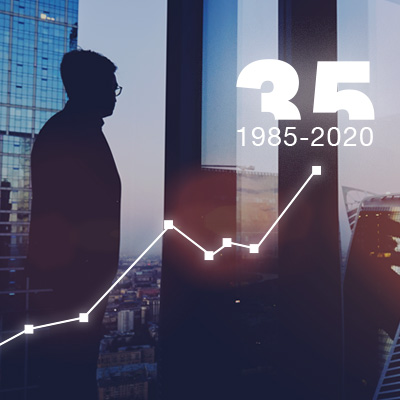 Lakshmikumaran & Sridharan is a full-service law firm based in India. The firm has offices in 12 cities and has over 400 professionals specializing in areas such as corporate & commercial laws, dispute resolution, taxation and intellectual property.
Over the last three decades, we have worked with a variety of clients – start-ups, small & medium enterprises, large Indian corporates and multinational companies.
Our professionals have experience of working in both traditional sectors such as commodities, automobile, pharmaceuticals, petrochemicals and modern sectors such as e-commerce, big data, renewables.
INSIGHTS
Micro, Small and Medium Enterprises (MSME) – Clarifications on investment, etc.
Reiterating a recent clarification by Ministry of Micro, Small and Medium Enterprises, the Reserve Bank of India (RBI) has clarified that the value of plant and machinery or equipment for all purposes of the Notification No. S.O. 2119(E) dated June 26, 2020 and for all the enterprises shall mean the Written Down Value (WDV) as at the end of the Financial Year as defined in the Income Tax Act, 1961 and not cost of acquisition or original price.
Faceless assessment introduced in Income Tax
With the renaming of E-assessment Scheme 2019, the Central Board of Direct Taxes (CBDT) has launched "Faceless Assessment Scheme" under Income Tax. It may be noted that the Central Board of Indirect Taxes (CBIC) has also recently launched faceless assessment in respect of Customs clearances at various specified ports. While the faceless assessment under Customs will be fully implemented pan India by December 31, 2020, the scheme under Income Tax is effective from August 13, 2020.
L&S Careers
Multidisciplinary teams with background in law, business, process, project management, technology, and more; built on a bedrock of Indian values and diverse perspectives
L&S Internships
Law students will find that internship at L&S could be one of the most enriching experiences. The Senior members of our team are committed to mentoring and guiding you towards achieving your goal of getting ready for a flying start to your career.